VTL at a Glance
VTL Group is a leading UK developer and manufacturer of precision engineered transmission and turbocharger components for the commercial vehicle and passenger car markets.
The VTL Group is a privately owned automotive, precision engineering company with world class, fully accredited manufacturing facilities in Europe, North America and India.
We specialise in the design, development and manufacture of high specification, complex, tight tolerence, precision machined componentsand sub-assemblies for automotive power train applications.
Our core business is focused on precision components for turbo-chargers, engines and transmissions.
We supply into leading OEMs as well as Automotive Tier Ones.
We offer services including design, development, prototyping, medium to high volume production with integrated supply chain solutions.
We invest in the latest technology to support specific customer needs to deliver long-term value through collaborative approach.
We have incorporated Operational Excellence tools (5S, Lean 6 SIgma) within our own VTL Production System to enable continuous improvement and progress in all aspects of our business.
We have a financial track record with a supportive institutional investor (BGF) to support long-term growth and expansion plans.
We are actively investing in new territories, products and processes.
Our business is focused on supporting customers in their existing and emerging markets. We are committed to continued investment in research and development to support the evolution of next generation, carbon efficient vehicles.
VTL Group (Holdings) Ltd's Badges
1 / 12 Badges Achieved

Members who have attended workshops on inclusion in the workplace and improving workplace mental health gain the inclusivity badge. To learn more about becoming a member of the Made in Group inclusivity campaign visit www.madeequal.com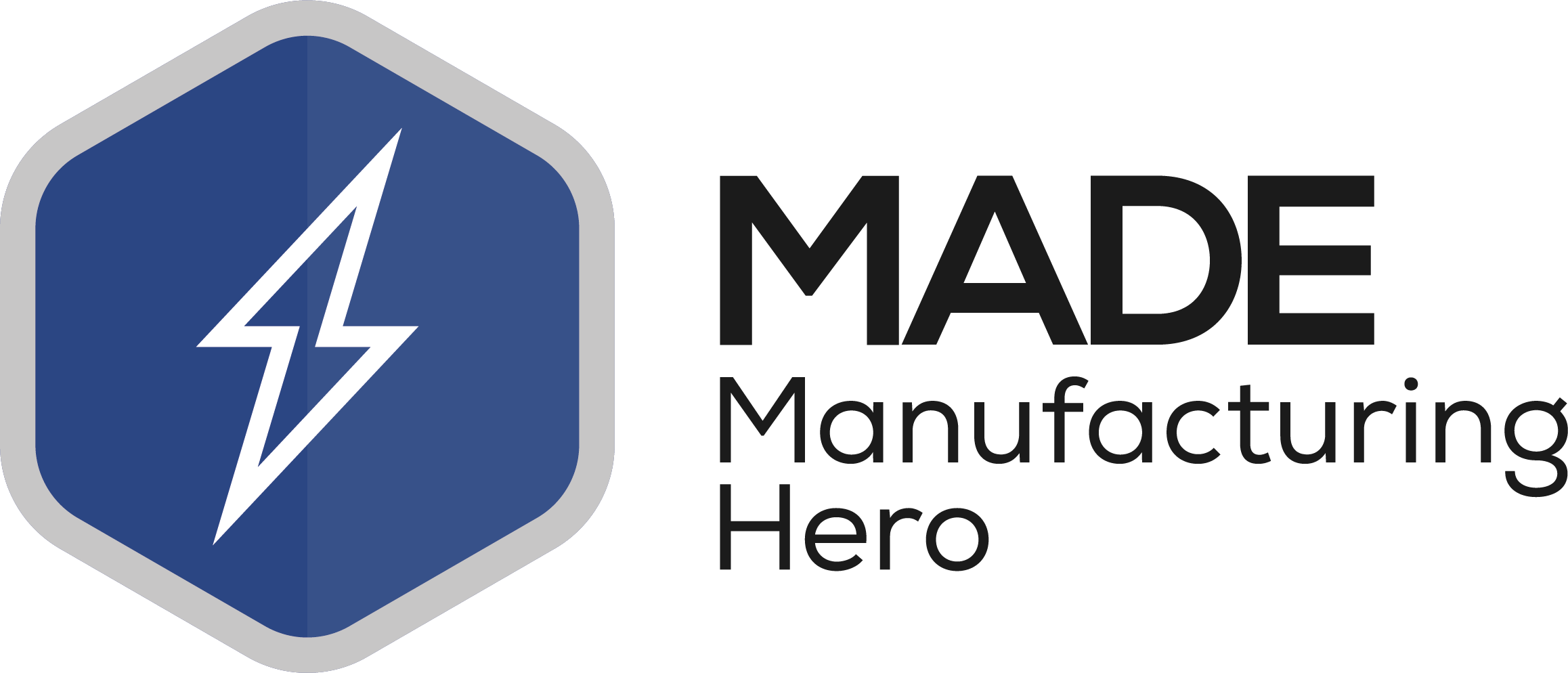 Awarded to members that have made an exceptional achievement, which includes some social good. Including those who showed support for "Backing Britain" and "Made Futures" projects through submitting articles to the respective publications.
Awarded to participants in the Made Futures virtual careers week – both exhibitors and speakers.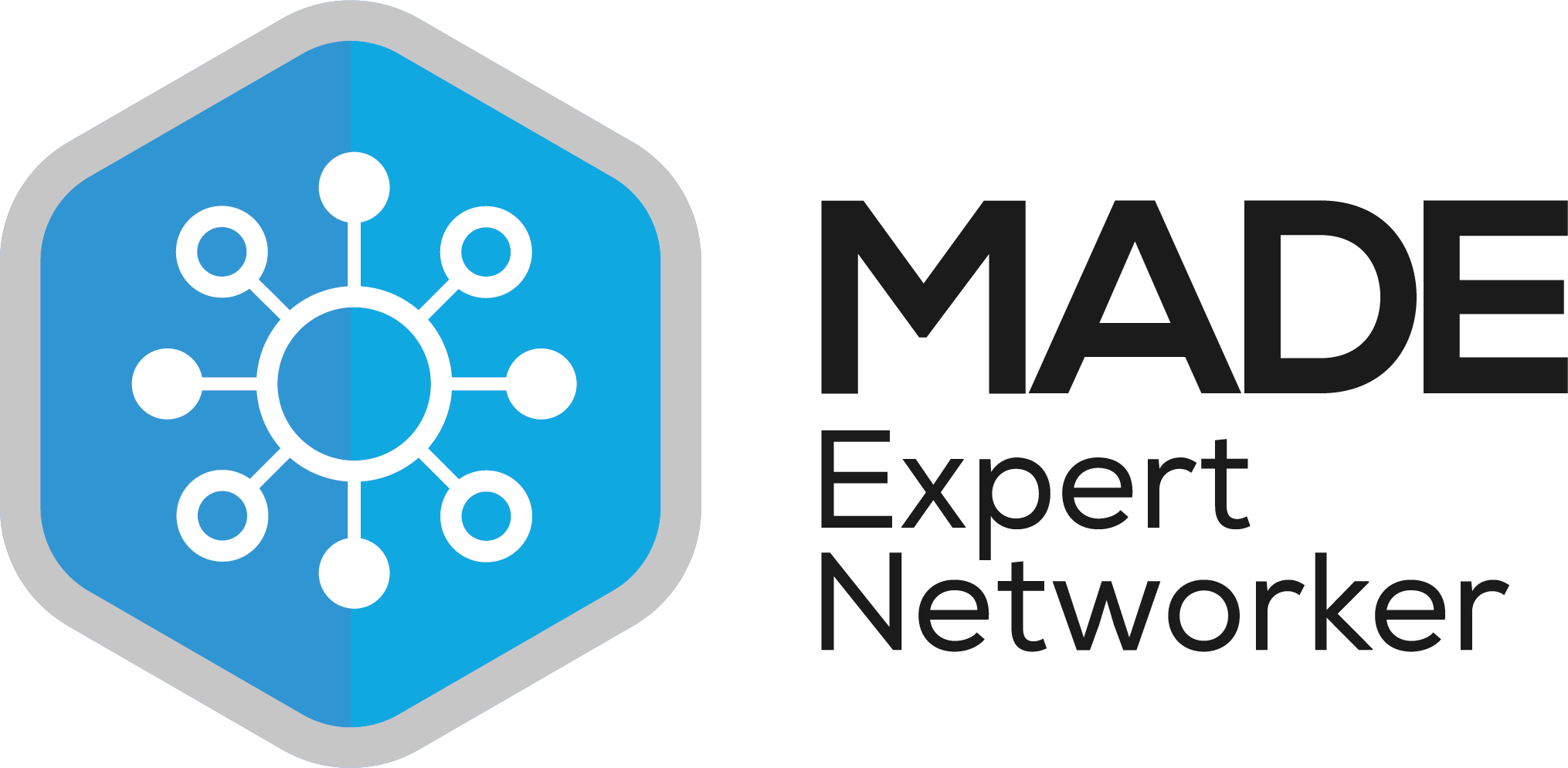 Awarded to members who have attend at least 6+ networking events in a year (starting from 2021).
Awarded to the first 100 members of the Made in Group.
The brand new "Made Green". More information on this is to follow soon.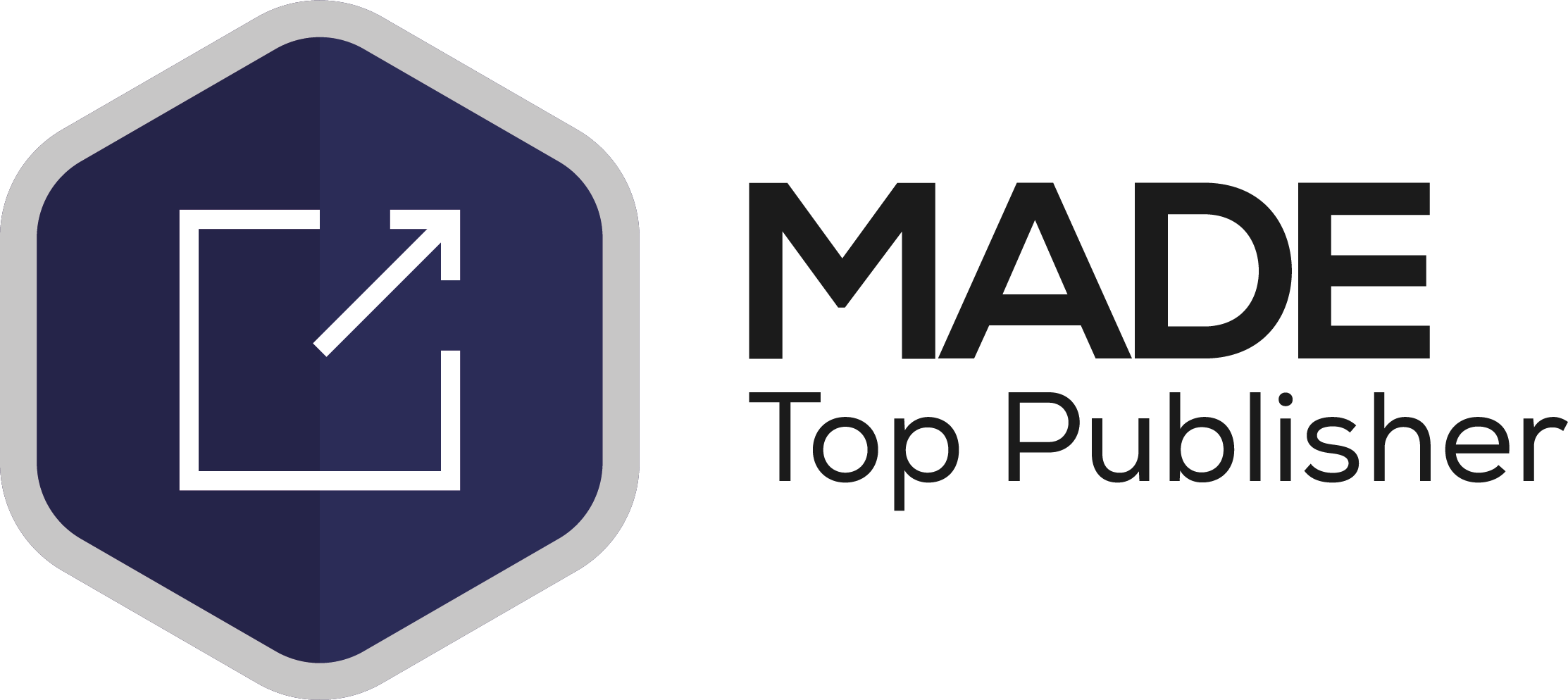 Awarded to members that publish at least 6+ articles in a year (starting from 2021).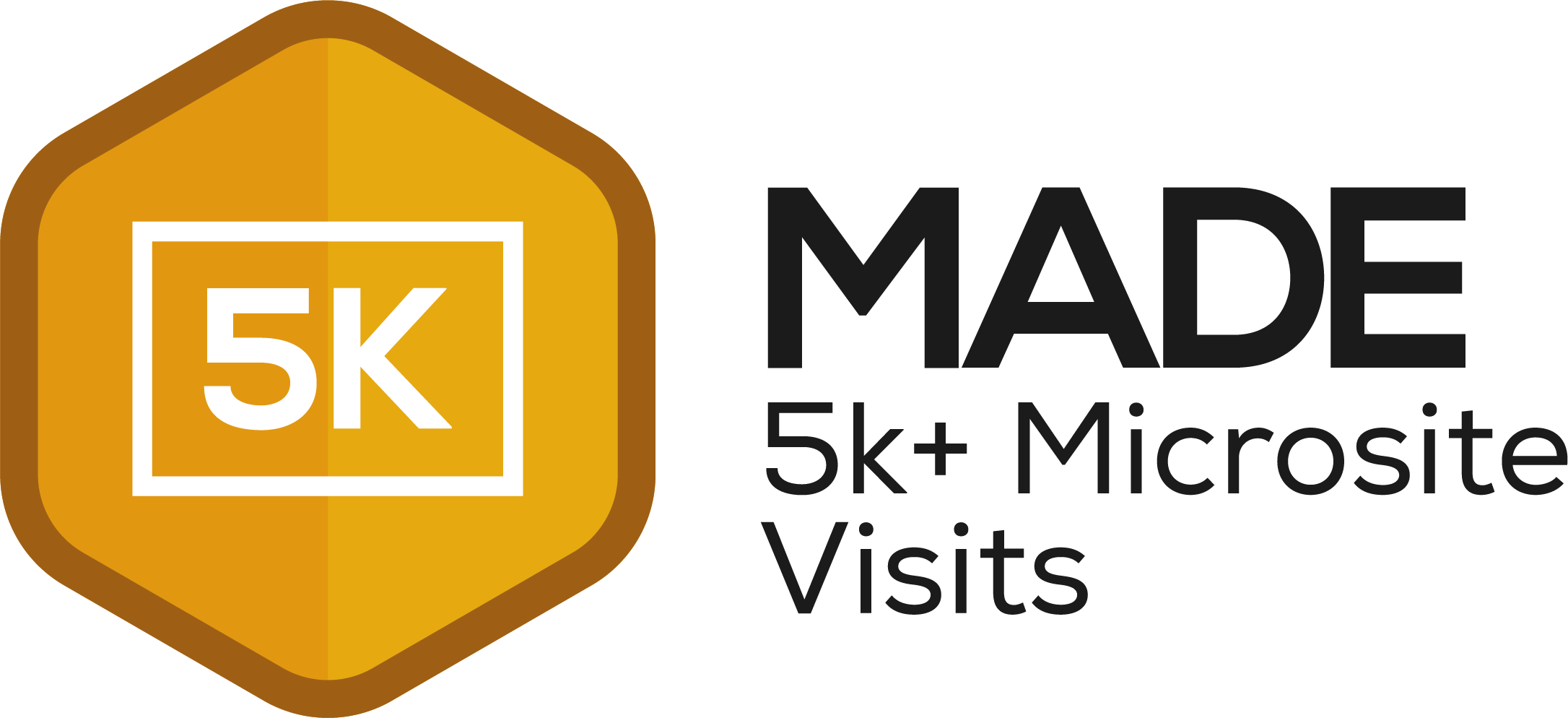 Members who have had at least 5k+ visits to their microsite.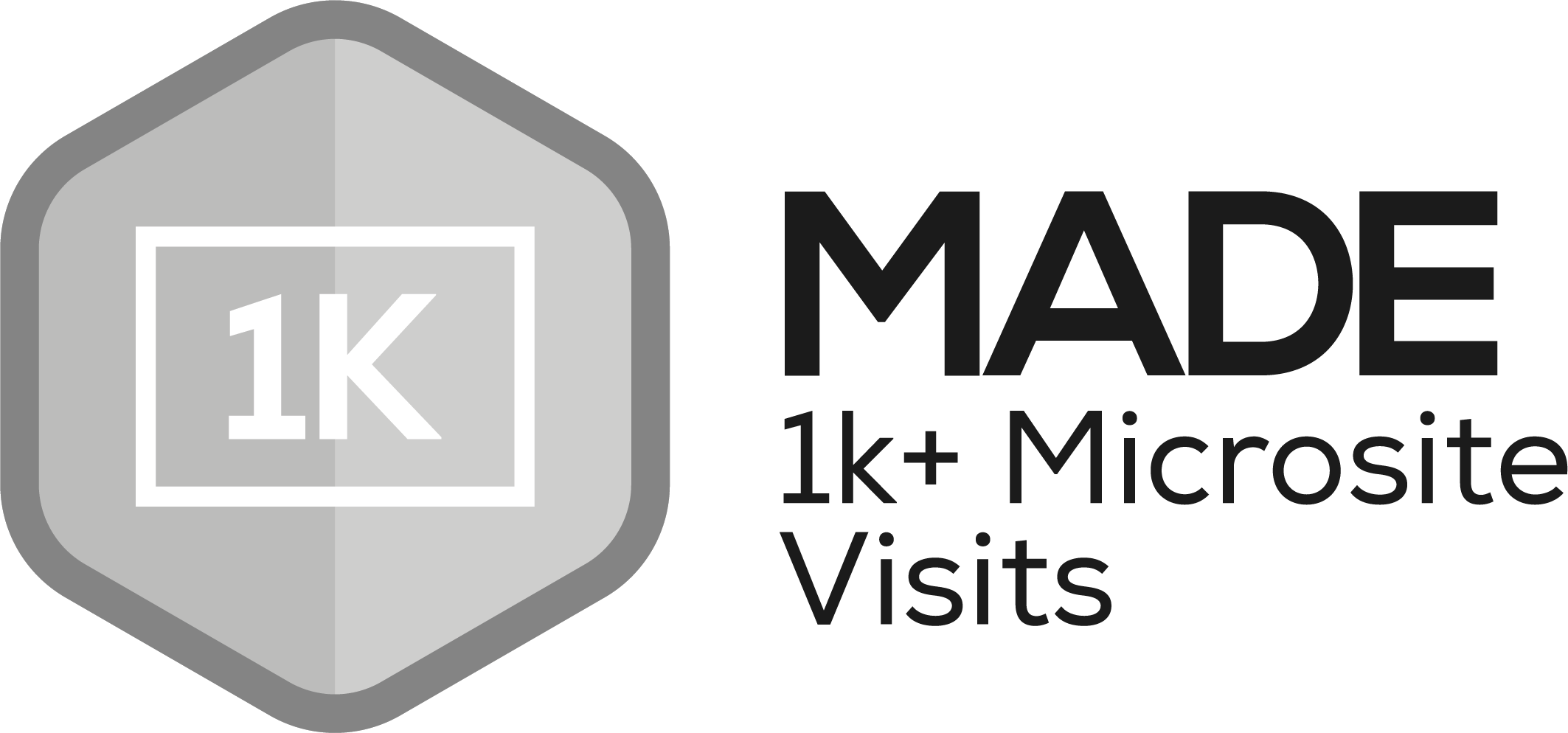 Members who have had at least 1k+ visitors to their microsite.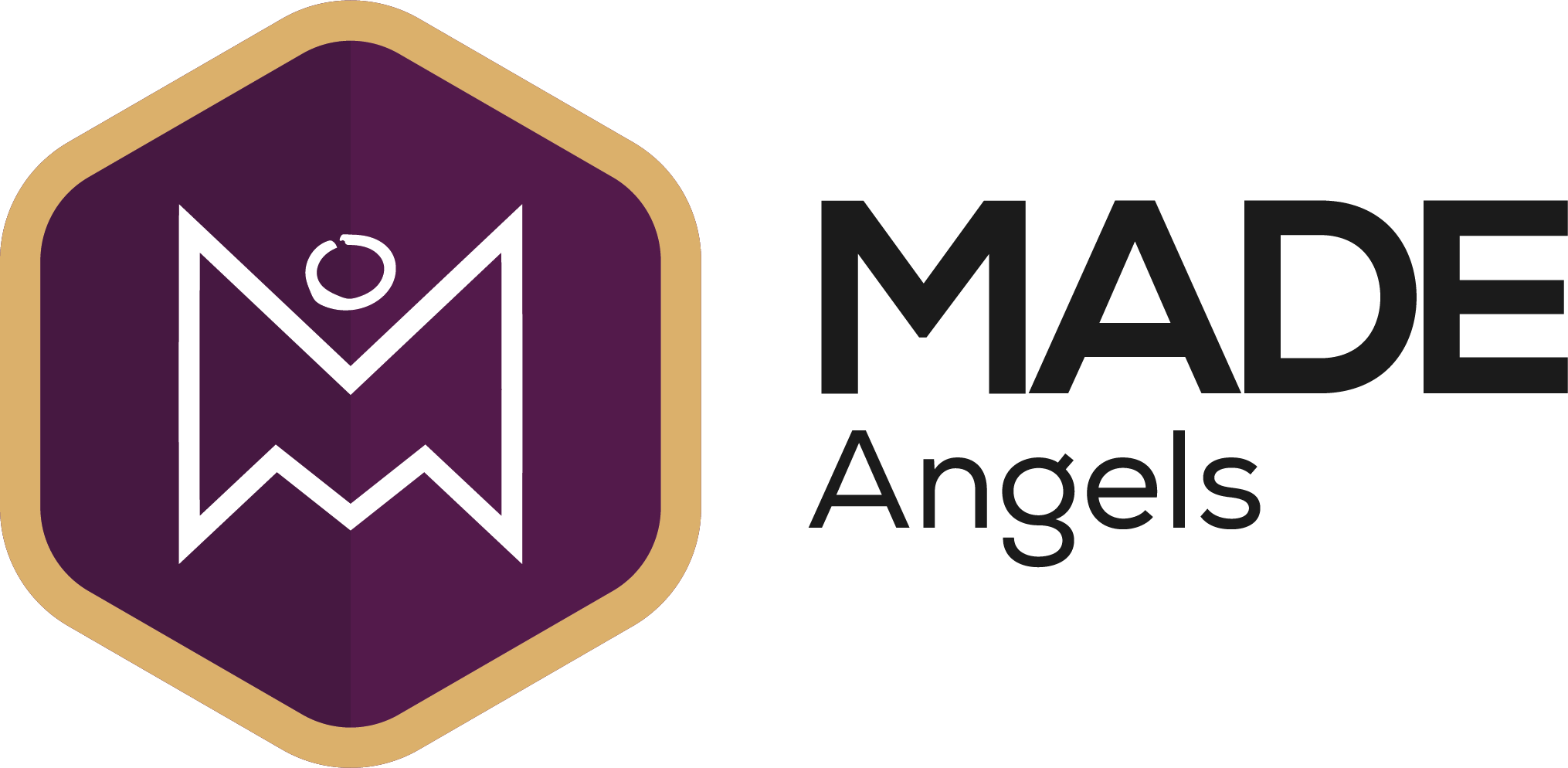 Awarded to members of the Made Angels investor network (this group meet up once a quarter).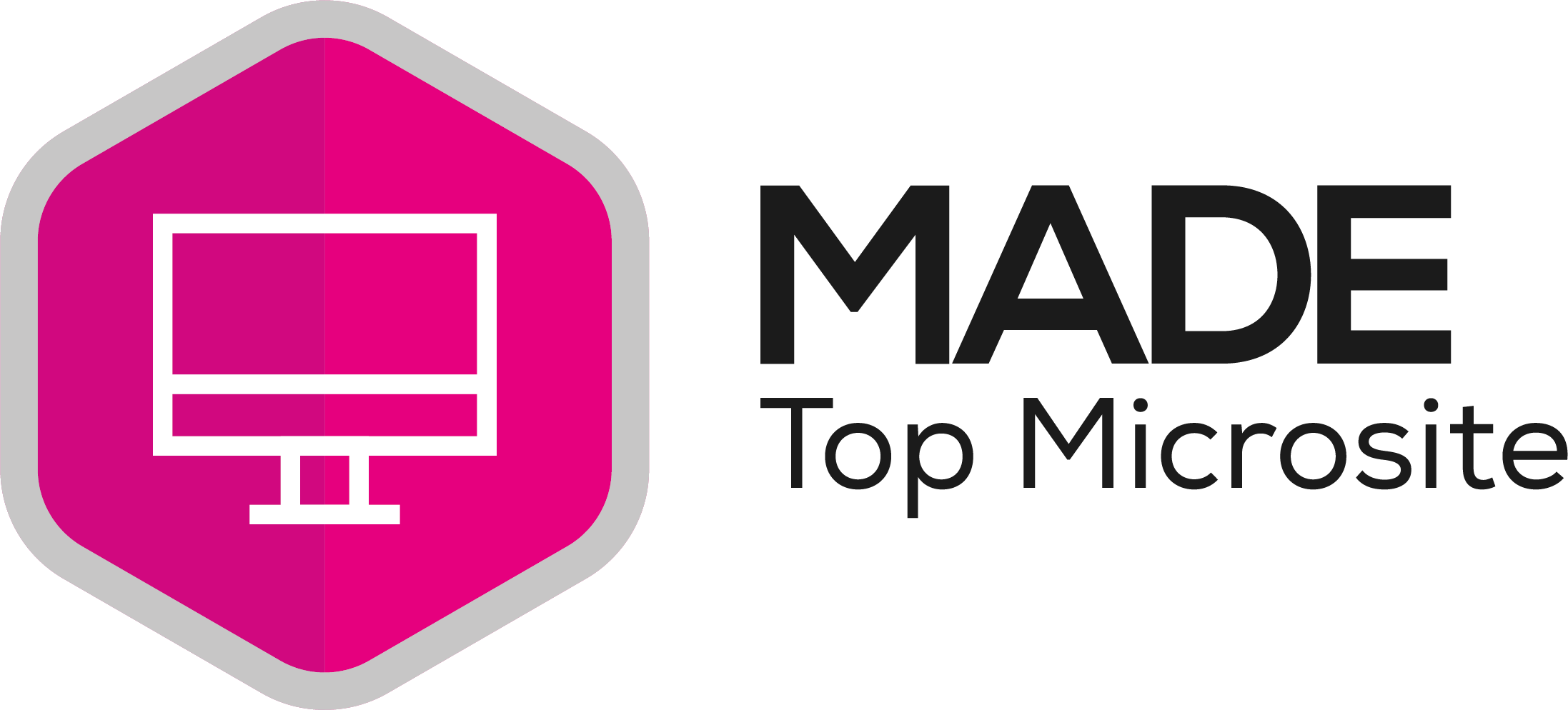 Awarded to all of the members that appear in the top #MicrositeOfTheDay post, as chosen by the digital communications team.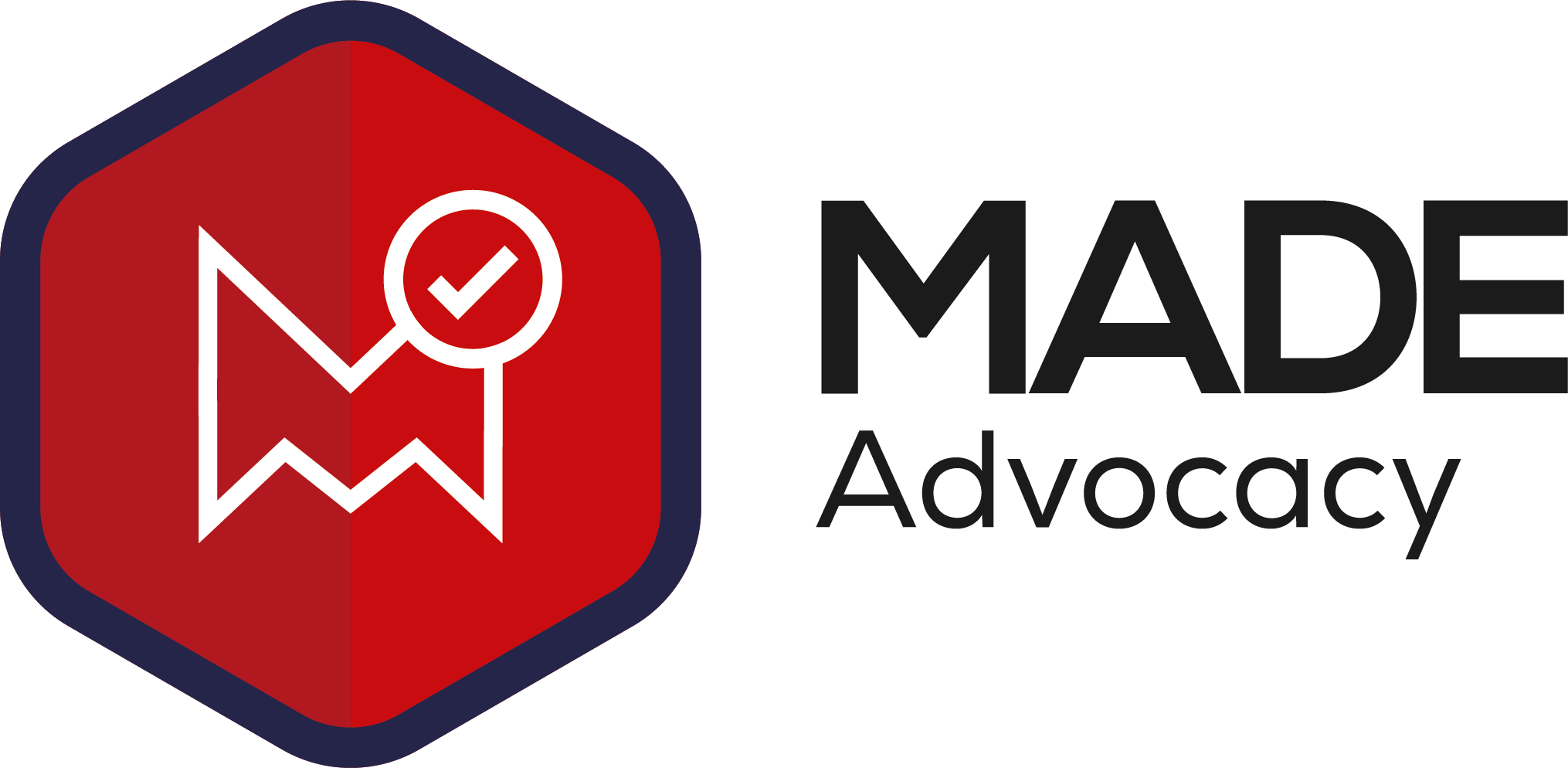 Awarded to members who have a "Member of Made" logo on their main company website, with a link going back to their microsite.
Services VTL Group (Holdings) Ltd Provide
Capabilities
Development & Innovation
Design for manufacture Product development Process / Machine development Tool / fixture development Simulation / optimisation Prototyping / sampling Testing / validation
Program Management
Product enhancement Cost optimisation Supplier selection Risk analysis / FMEA Quality Planning (APQP) Production trials & ramp up
Supply Chain Management
Global sourcing Tier One solutions Ready-to-install assemblies Vendor Inventory Management EDI links with customers Logistics
Manufacturing
We have 6 manufacturing facilities across 3 continents, producing precision components and assemblies for some of the world's most demanding customers.
Learn More About VTL Group (Holdings) Ltd
VTL Group Introduction
Company Statistics
-
June 2019

220

1919

£45,000,000
The VTL Group (Holdings) Ltd Team
As an owner-run business, VTL strongly reflects the values of the senior team, focusing on our customers and delivering what we promise.
Steve
Eeles
Group Technical and Engineering Director